Create ecommerce experiences your customers want.
Ecommerce CRM features enable brands to close the gap between what consumers want and what ecommerce delivers. Learn more about your customers, personalize deeper, grow faster, and make every experience more human with MessageDemon.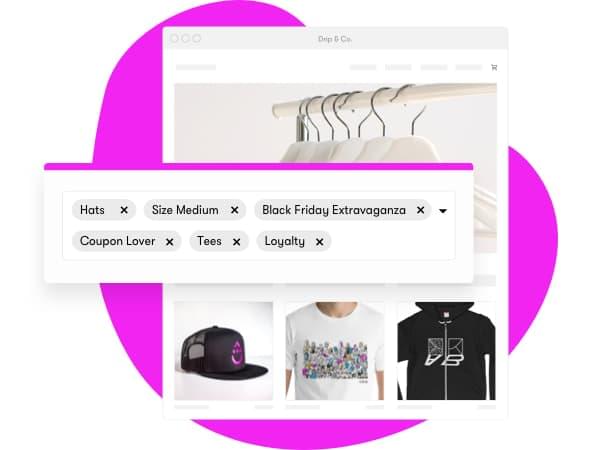 Learn more about all
your customers

.

Customer Data
There's a whole wide world of information your customers are telling you every day with every click, cart add, and purchase. MessageDemonhelps you collect, organize, and distill every ounce of info so you can start using it to build your best strategies yet.
Tags
Custom Fields
Customer Behavior
Integrations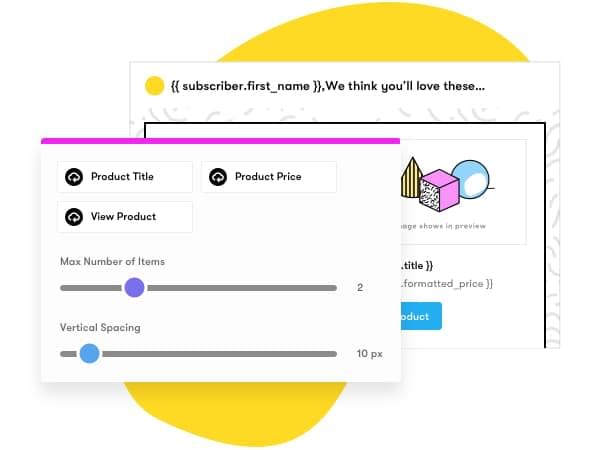 Give everyone a
unique experience

.

Personalization
It's becoming harder for stores to stand out in ecommerce. MessageDemongives any brand the tools to make the most of customer data and set up personalized experiences from inbox to Instagram at scale. Go on, make your mark.
Deep segmentation
Behavior-based automations
Personalized content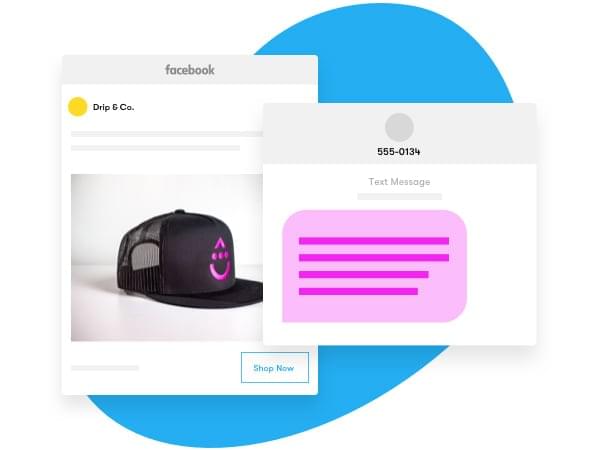 Make seamless multichannel touchpoints.
Engagement
Serve up meaningful messages, recommendations, and inspiration for your customers no matter where they are. From email to SMS to social and beyond, show your shoppers that you remember them (and make it impossible to forget you).
Email
SMS
Facebook and Instagram
Third-party integrations for direct mail and more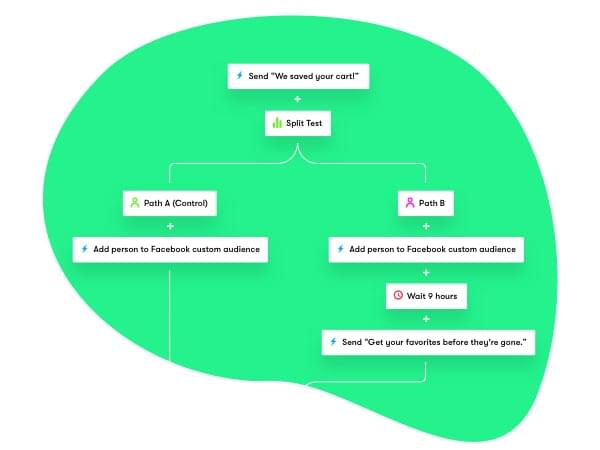 See how and where it's all paying off.
Optimization
With MessageDemon, you'll have all you need to keep tabs on how big of an impact every email, experience, and strategy is having on your bottom line. Easily check in on all the data you can handle to optimize tactics at every turn.
Automatic revenue attribution
Insights Dashboards
Workflow split testing