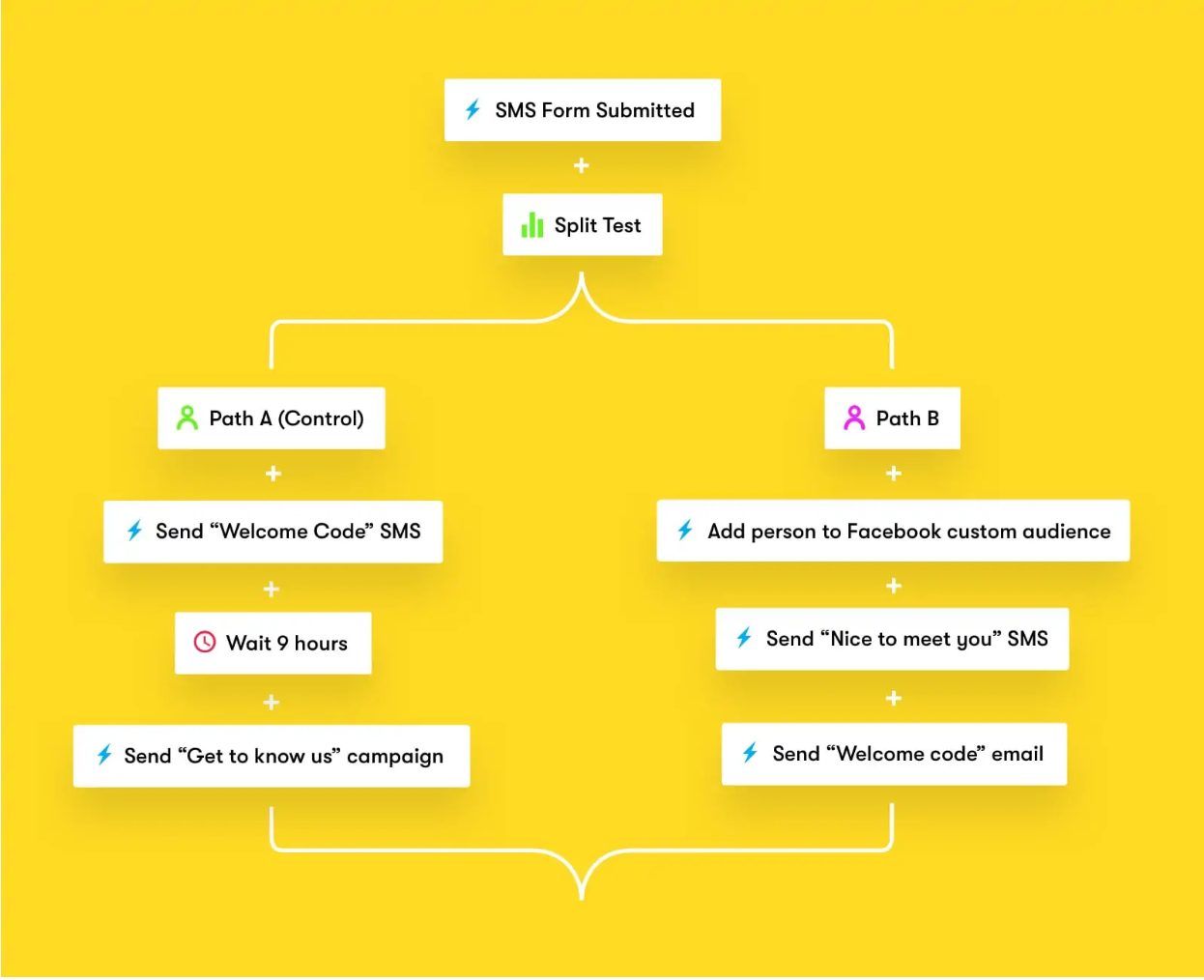 Automate your

ecommerce marketing

at scale.
MessageDemon is your ecommerce marketing engine. Build personalized customer experiences, drive more revenue, and take your marketing strategy to the next level with MessageDemon.
14-day trial
No credit card
Revenue driving tools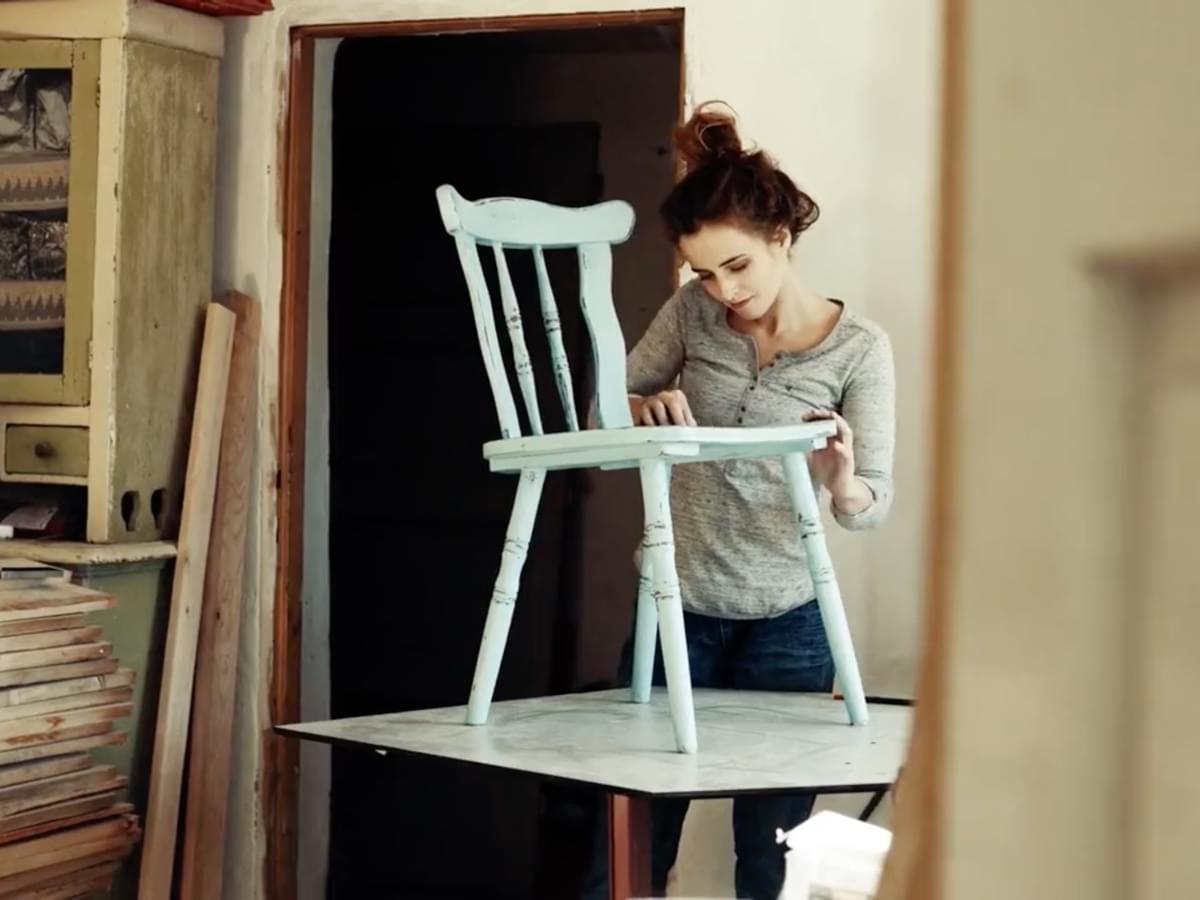 Empowering the Ecommerce Rebellion.
Ecommerce was built to unite unique people with unique goods online. At MessageDemon, we know that independent shops are what keeps the world interesting. Our mission is to help brands grow by giving everyone the same powerful automation tools as the big guys. We're here to help brands fight back against the powers that be: impersonal giants like Amazon. We like to call this the ecommerce rebellion.
Unite store data with the marketing tools you love.
MessageDemon's best in class integration with Shopify, WooCommerce, and Magento makes it seamless to use your store data to craft unforgettable customer experiences. Understanding what your customers are doing is key. The more you plug into MessageDemon, the more you can do. Get deeper insights across all of your marketing tools, build more automations from integration to integration and take more tedious manual tasks off your plate. Go forth and connect.
See all integrations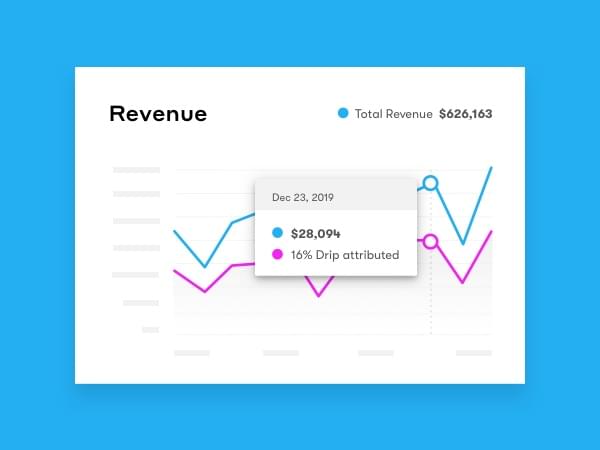 Being data-driven is no longer a chore.
Revenue and email engagement analytics allow you to understand your ROI at a glance. Easily replicate what's working and adjust what's not with in-app dashboards. Analyze, optimize, and repeat all day.
View optimization tools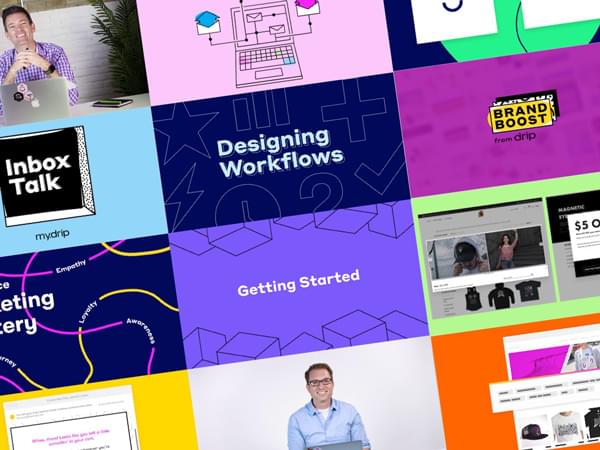 Melt your face support.
MessageDemon blends humanity with technology to give you helpful, convenient, and caring support no matter the question or concern. Find yourself looking for courses, webinars, how-tos, or help documentation? Check out MessageDemon, the learning hub for all things MessageDemon and ecommerce marketing.